SERVICES
Digital and Technology Law
As tech and web-based businesses become more dominant in today's society, so do the risks and potential legal issues, particularly surrounding consumer rights and cybersecurity.
Legal advice in these areas helps protect and grow your business, keeping you on top of the latest developments and ahead of your competitors, whether you need to sell or licence access to your technology, deal with a domain name dispute or train your staff on data breaches.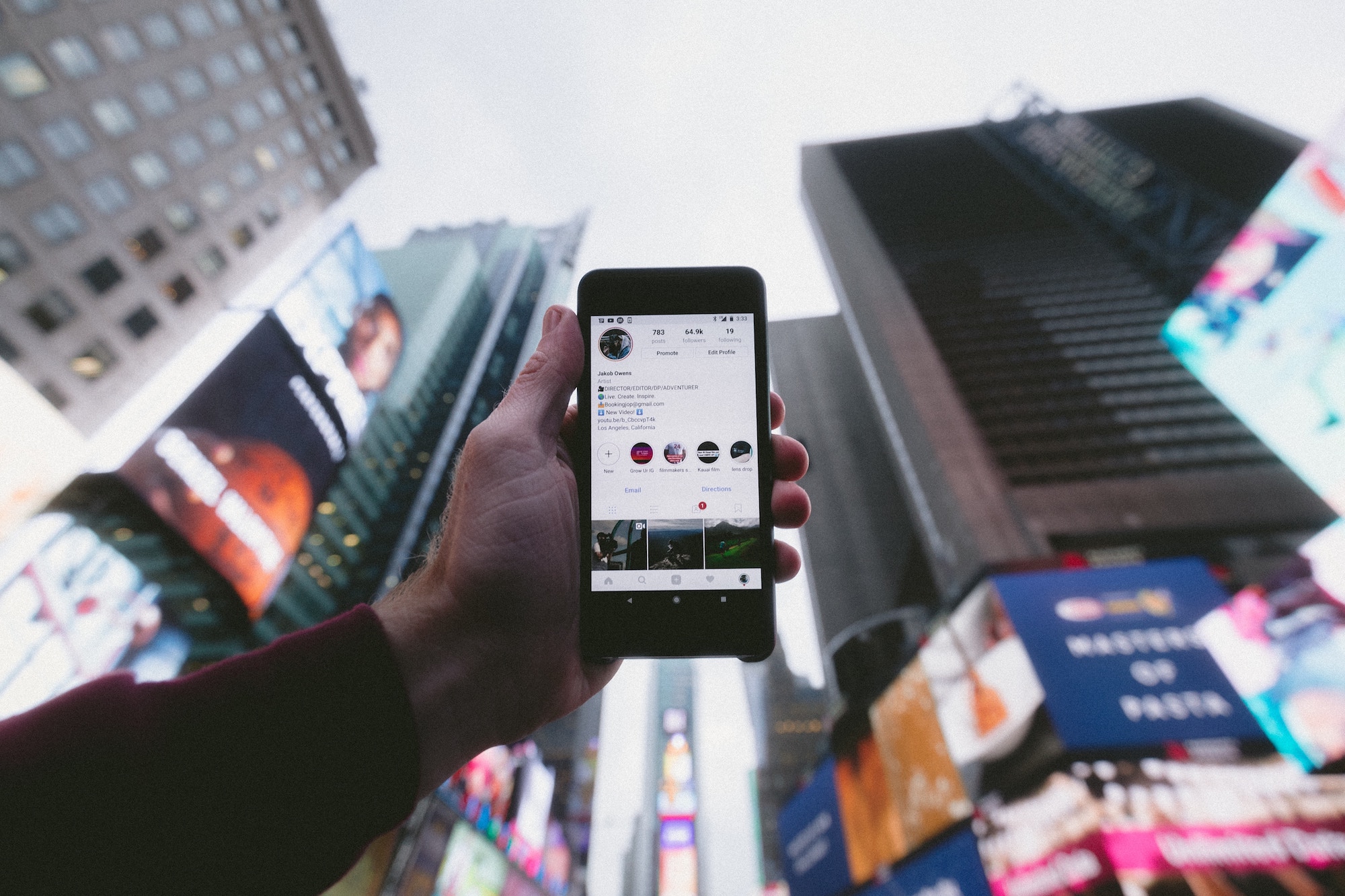 Drafting a SaaS agreement for UK-based start-up software company.
Advising a US video streaming company on its European website, user subscription and digital content purchasing terms.
Analysing a European fashion retailer on cookies, tracers and cyber-security requirements.
Advising a Canadian app provider on legal aspects of software development.
"We needed a French law expert to explain legal and cyber-security obligations. Charlotte Gerrish brought us her knowledge of the law and easily explained technical legal concepts."

- Alexandra Guimaraes, Digital Communications Specialist, LogMeIn