SERVICES
Data Protection (GDPR)
The world's most valuable resource is no longer oil, but data. Add value to your business and to your reputation by getting your data practices right.
The General Data Protection Regulation (GDPR) is a key piece of legislation in the EU, and on a global scale, which relates to the privacy rights of individuals as well as obligations that weigh on data controllers and data processors based in Europe, but also further afield when they offer goods or services to EU residents or process their personal data.
Key Figures


2020
According to the European Commission, by 2020 the value of personal data will be 1 trillion Euros, almost 8% of the EU's GDP.

€20m
Failure to comply with the GDPR can result in fines of up to EUR 20m or 4% of your global annual turnover.

71%
71% of UK companies said meeting customer expectations was the key motivator for GDPR compliance.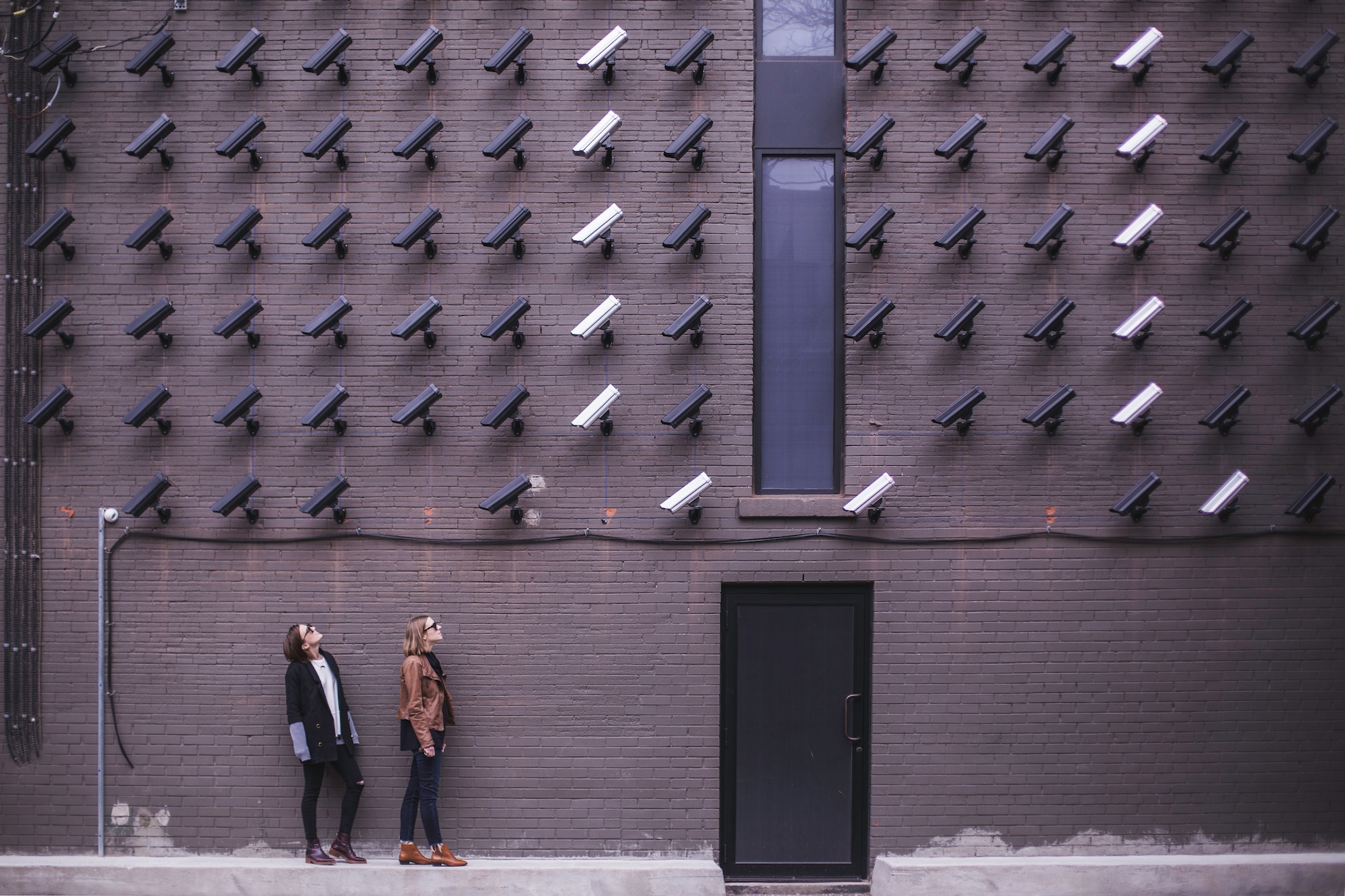 Providing an external Data Protection Officer service to a London-based FinTech company.
Advising a voucher and cash-back company on its direct and e-marketing obligations.
Drafting a privacy and cookies policy for a tech company specialised in retail analytics.
Assisting a Singapore-based company to implement GDPR-compliant solutions for its European customers and activities.
"Charlotte Gerrish is a legal expert in data protection and privacy matters"