SERVICES
Compliance
Corporate Compliance and Staff Training is at the heart of all successful commercial activities.
Gerrish Legal draws on our practical experience gained as an in-house counsel and our theoretical experience teaching Corporate Compliance at postgraduate level to help you successfully balance your commercial requirements with your legal obligations.
We strongly believe that a successful corporate compliance program is not only based on implementing appropriate policies and procedures, but also by ensuring that each program is respected from management-level down. Gerrish Legal therefore has specific experience implementing on-site training for staff on the ground through to C-Suite executives in areas of corporate compliance and legal risk.
Our expertise includes advising companies on how to prevent and manage risk related to IT/Cybersecurity, Workplace Privacy, Anti-Corruption and Lawful Working Practices (anti-illegal labour leasing and gig economy compliance). Our advice in these areas is tailor-made to suit your business, its location and the relevant sector in which you operate.
"We collaborated with Charlotte Gerrish for a GDPR training. Thanks to her enthusiasm, her expert knowledge and the numerous practical examples that she shared, Charlotte ensured that the event far surpassed our expectations. A real success!"
- Patrick Gaspardo, Marketing Director France, NGA Human Resources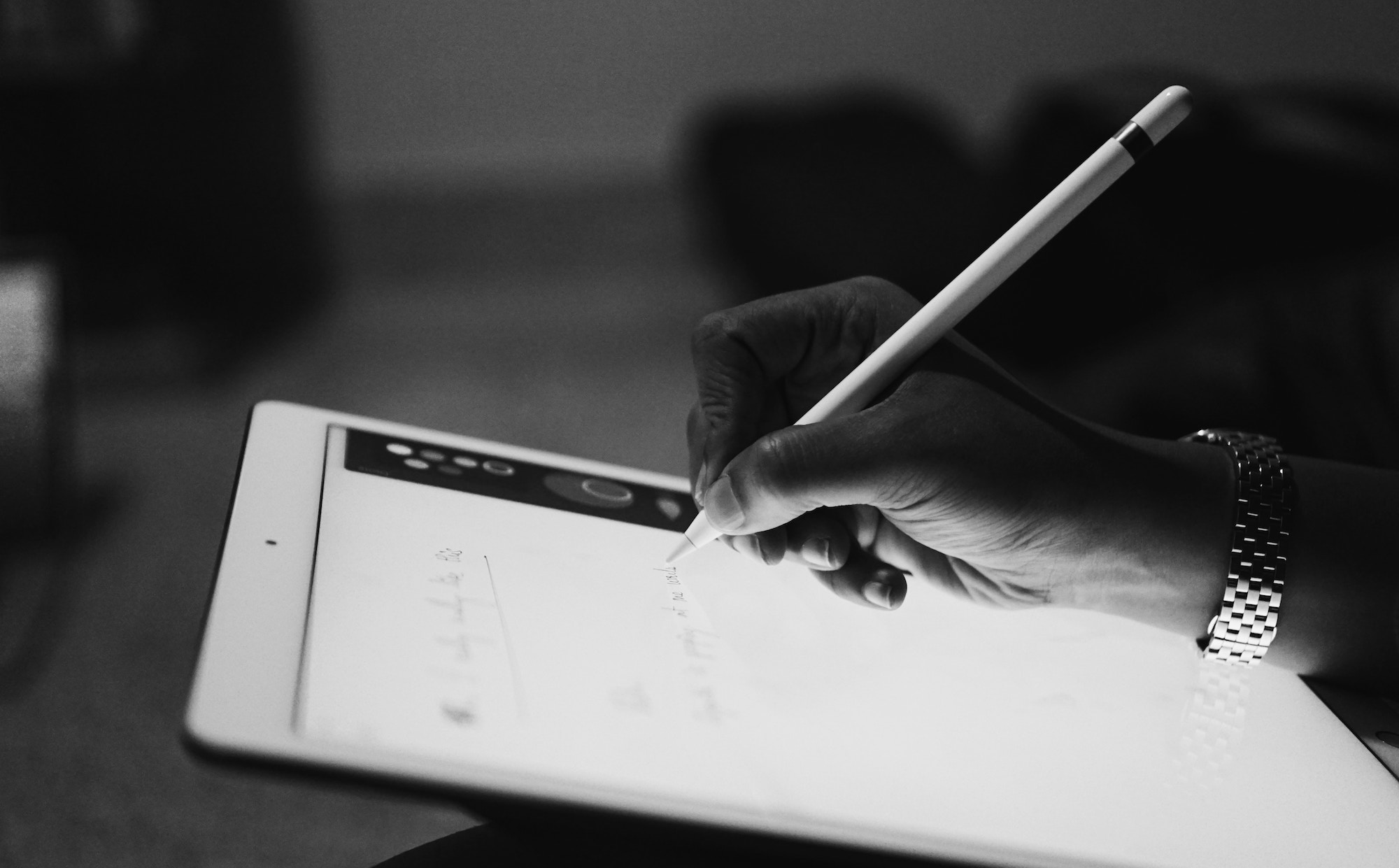 Drafting Bring Your Own Device. IT Use and Cybersecurity policies for a London-based company.
Advising a HRIS provider on workplace surveillance, geo-tracking systems and the French Right to Disconnect Law.
Training an international recruitment agency on privacy obligations, the GDPR and management of employee, candidate and client data.
"As part of a webinar on cybersecurity, Charlotte Gerrish brought us her legal expertise, while being humble and explaining the issues for the purposes of the training session – this requires keeping things to the point, and the ability to adapt content for a novice legal audience - something which Charlotte excelled at."

- Alexandra Guimaraes, Digital Communications Specialist,
LogMeIn