Services
Commercial Law
Protect yourself and your business. Gerrish Legal will ensure you're on a level playing field with your competitors, clients, and stakeholders.
Commercial law is at the core of most of your day-to-day business operations, whether you're a freelancer, a start-up, or an established company. It's crucial to get the basics right to protect your reputation, efficiency, and, ultimately, your profits.
Gerrish Legal specialises in all areas of commercial contracts. We have experience reviewing, drafting, and negotiating contracts governed by French and English law.
We can also advise on risk and negotiation strategy for deals in other jurisdictions within Europe, and internationally (including the US, the Nordics, Belgium, Netherlands, Luxembourg, and Germany).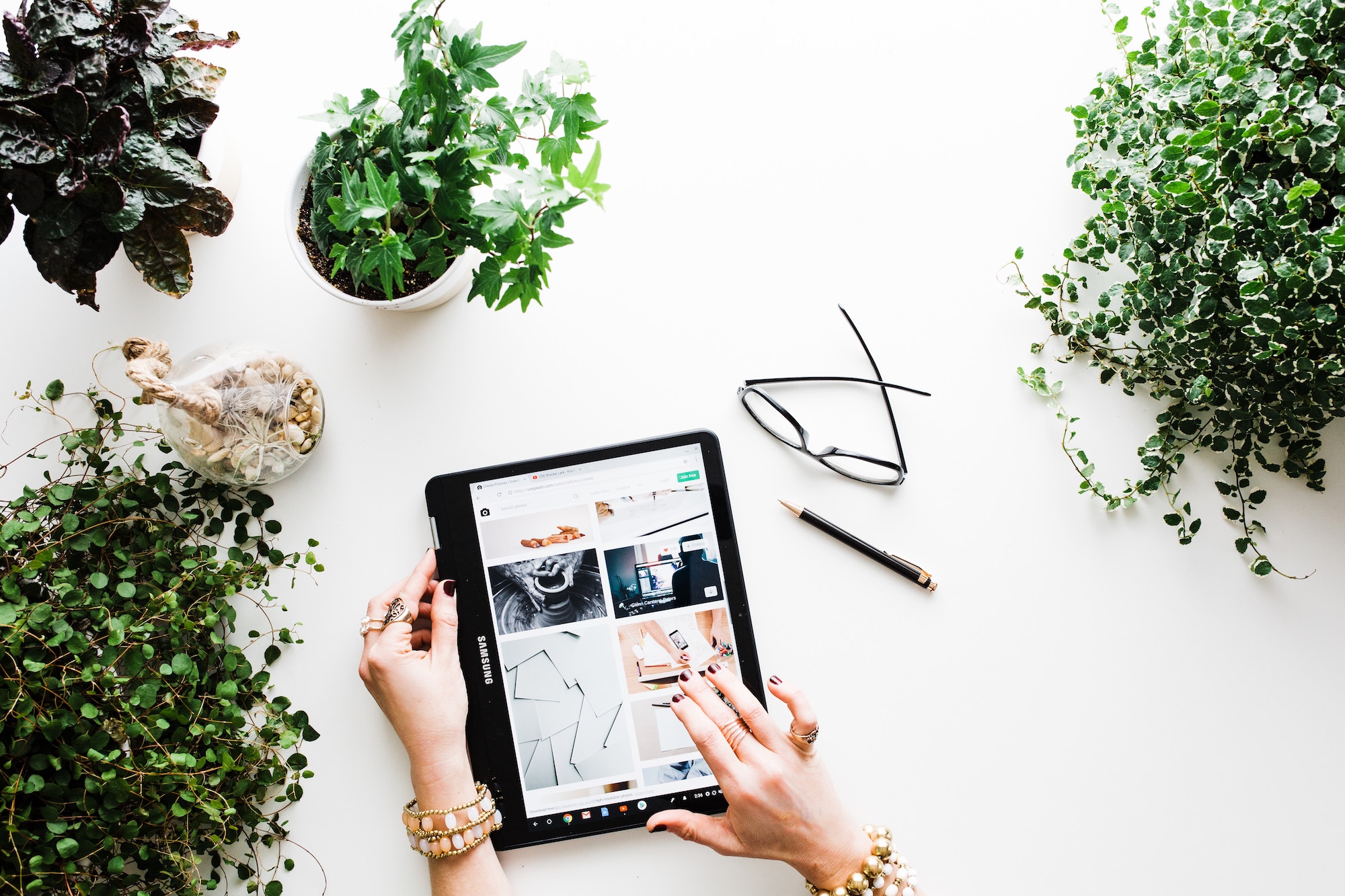 Drafting e-Commerce and drop-shopping T&Cs for a Luxembourg-based eco-fashion start-up.
Reviewing and negotiating digital marketing agreements for a luxury brand platform.
Providing French contract law advice to a major US mobile communications company.
Advising several recruitment and outsourcing agencies on their consultancy and contractor agreements.
"Charisma, language skills and professionalism are three of Charlotte Gerrish's key personal qualities which are also reflected in her work as a lawyer. She is dynamic, personable and extremely competent in the areas of GDPR and commercial law - it is great to work with Charlotte and her law firm."

-Carole Blancot, Director at SpotPink,
Digital Communications Agency