Client Case Study: Harrison Clarke International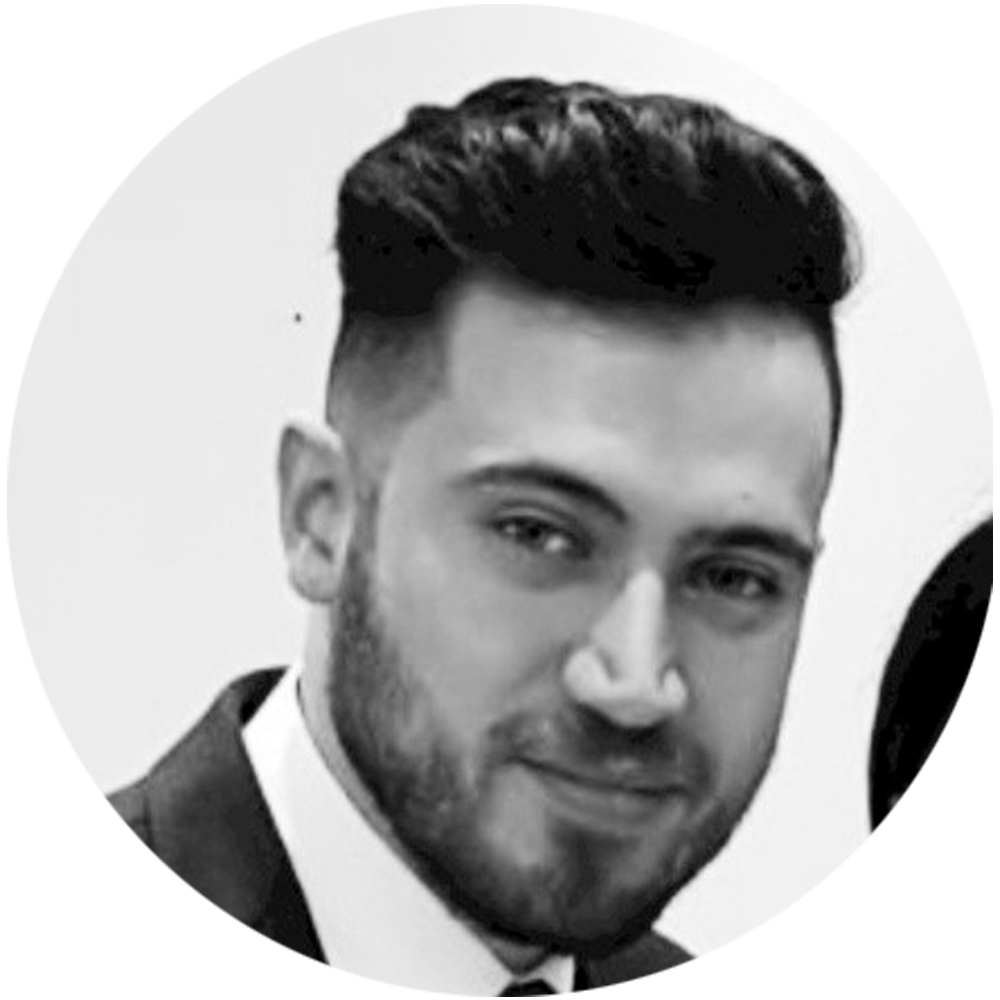 Firas Sozan, CEO of Harrison Clarke International
shares his experience of working with Charlotte Gerrish, Founding Lawyer, and data protection and commercial law specialist.
Los Angeles and London based Harrison Clarke International provides expert DevOps/SRE staffing consultancy services to VC Funded Startups through to Fortune 500 Companies across the United States.
Harrison Clarke International's Services:
Finding top talent to build a culture of collaboration can be time-consuming and difficult for businesses. With many years in the recruitment industry in the UK and in the US, Firas dedicated his expertise to the niche area of DevOps/SRE recruitment. Since founding Harrison Clarke International, he has created a highly committed team of market experts in the UK and the US who are able to provide clients and candidates exceptional services by helping the most cutting-edge companies to achieve their hiring needs in this niche area and by identifying unique and life-changing opportunities for candidates.

Case Study:
It was the start of 2018, and many companies were anxious to prepare their data protection compliance before the GDPR came into force, not least in the staffing industry where issues surrounding privacy and candidate data have always been at the forefront. Firas first got in touch with Charlotte having read a couple of articles she had written regarding privacy and data protection and thought that she could be the right lawyer for Harrison Clarke International.
It quickly became apparent that Gerrish Legal was the perfect legal business partner for Harrison Clarke International – both with start-up backgrounds combined with experience from multinational listed staffing companies, Gerrish Legal was able to respond to Harrison Clarke International's needs by providing legal advice in a practical and approachable manner.
Initially, Charlotte assisted Firas with Harrison Clarke's GDPR compliance with the deadline of 25th May 2018 very much insight. Whilst the majority of Harrison Clarke's business is operated in the US, and deals primarily with the personal data of US candidates, compliance is extremely important to Firas in order to further Harrison Clarke's sustainable business, and we both agreed that it made sense to roll out GDPR-compliant practices across the board – for both UK, EU and US-based candidates. The project involved close collaboration including a data protection audit, drafting of various privacy documents and contracts, with a focus on the EU-US data transfers as well as procuring privacy shield certification for Harrison Clarke International's US entity.
As the collaboration continued, Charlotte was appointed as Harrison Clarke International's external data protection counsel, providing DPO-style services to Harrison Clarke's business in the US and in the UK to ensure the company's ongoing compliance with privacy issues and to provide excellent service to data subject queries as well as ongoing training to Harrison Clarke International's teams.
Thanks to Charlotte's understanding of the staffing industry, and as a commercial law expert, Charlotte has also been able to assist Firas with day-to-day legal queries as well as on other strategic projects in addition to that initial GDPR advice, such as by drafting terms and conditions for a new business stream and advising on website compliance and intellectual property issues with the aim of growing Harrison Clarke International's business and using legal and compliance tools to drive the company forwards.

What does Harrison Clarke International think about Gerrish Legal?

Gerrish Legal is a huge asset to Harrison Clarke International! Having Charlotte and her team at our corner has been a huge stress reliever and has reinforced my sincere belief that every company's success is hugely dependent on the company putting legal and compliance first. As a Law graduate myself, and is the Founder & CEO of Harrison Clarke, I know for certain that Legal compliance is at the forefront of everything we do at HCI. Charlotte has been a breath of fresh air, a true partner and without a doubt an extension of our business. She knows Harrison Clarke very well and has been involved in the on-boarding of new HCI staff, training them on Privacy laws. Moreover, she knows our vision and plans to grow, which makes our partnership essential!

What does Gerrish Legal think about Harrison Clarke International?
I love working with Firas and the team at Harrison Clarke International. From a lawyer's perspective, it is great to work with a client which takes compliance and legal issues so seriously. Furthermore, the cross-border element from a GDPR perspective always keeps things interesting! As a CEO, Firas has the perfect understanding of business and identifying opportunities for success, but always balances that with making sure that his company is operating in the most secure environment. The energy at Harrison Clarke International is great – it is a pleasure to work with like-minded individuals who are ambitious and think outside of the box. I think that what Firas has managed to achieve is really impressive – setting up a successful company on both sides of the Atlantic is not an easy task and is really evidence of his hard work and commitment. I am really excited for the future strategic projects which are currently in development at Harrison Clarke International, and actually, feel really privileged to share in the adventure and assist the company as it continues to grow!


Harrison Clarke International's closing comments:
Charlotte is an expert in her field and truly cares about her clients, working with her has been exciting and it's amazing to see someone who is passionate not only about her business but her client's business also! I look forward to working with Charlotte for years to come and I know every member of Harrison Clarke feels safe having Charlotte and Gerrish Legal at our side! Thank you, Charlotte!